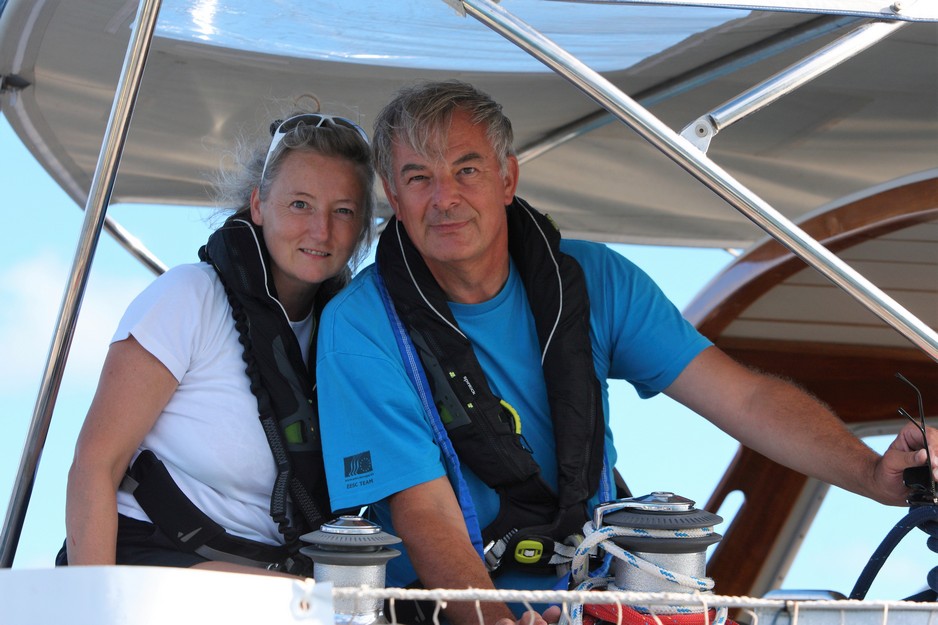 Himself and Herself - the two co-skippers of Ngahue IV...

Himself... Please scroll further down for Herself...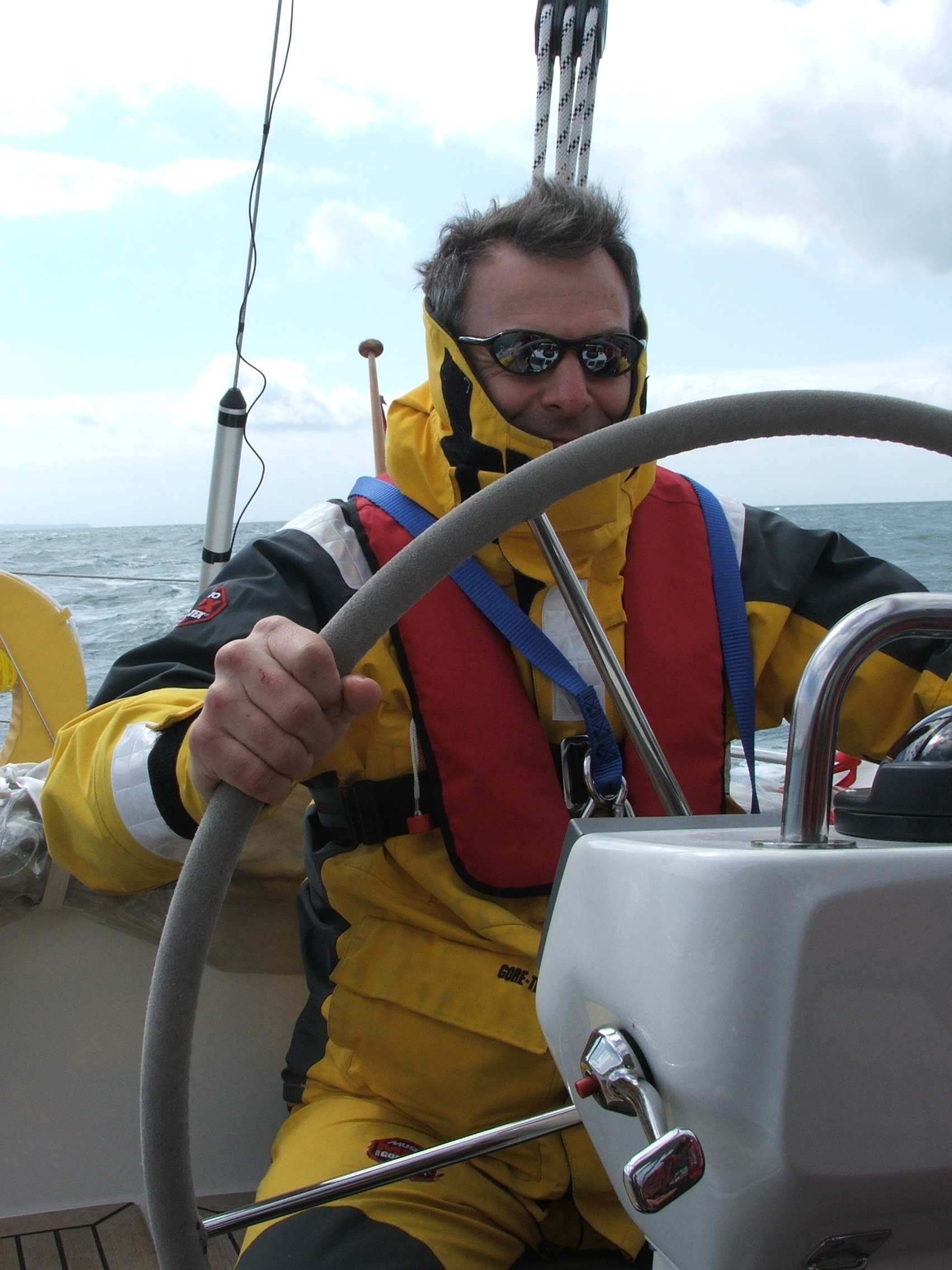 The co-skipper of Ngahue IV was born many moons ago (longer ago than he cares to admit) in a small harbour town called Whangarei in New Zealand's Northland (see Admiralty chart number NZ 5213 for Approaches to Marsden Point and the Whangarei harbour) during a hot summer when the seagulls were calling out to him to smell the sweet sea air. Attending primary school in Auckland, the city of a million sails, further helps to establish his credentials as being square of jaw, stern of eye and a true seaman. Thus the image of the intrepid seafarer, that comes naturally from birth to every Kiwi, seems to be guaranteed.
Further, the man Himself could remind readers that he built Ngahue 00 all alone at the tender age of 5. He will probably gloss over the fact that upon its launching in a quiet corner of Hamilton Lake in New Zealand, Ngahue 00 sank (well, kind of; it floated thanks to her wooden construction, and that he was only spared costly salvage fees by a devoted father who jumped into the lake to retrieve his son's noble but now very wet craft.
After the debâcle of Ngahue 00, Himself did the only wise thing available to man (boy!) and worked hard to save lots and lots of money to purchase Ngahue (I) & (II) & (III) & (IV) from a reputable Swedish boatbuilder. And believe me, they don't get more serious and reputable than Christoph and Magnus Rassy (a true Viking with whom Himself had the honour of having breakfast at the Yard in December 2003 - we were both equally timid so that our exchange limited itself to Magnus saying: "so you're here to see your boat?" and the intrepid Kiwi meekly answering: "Yes, indeed I am" - a delightful experience!).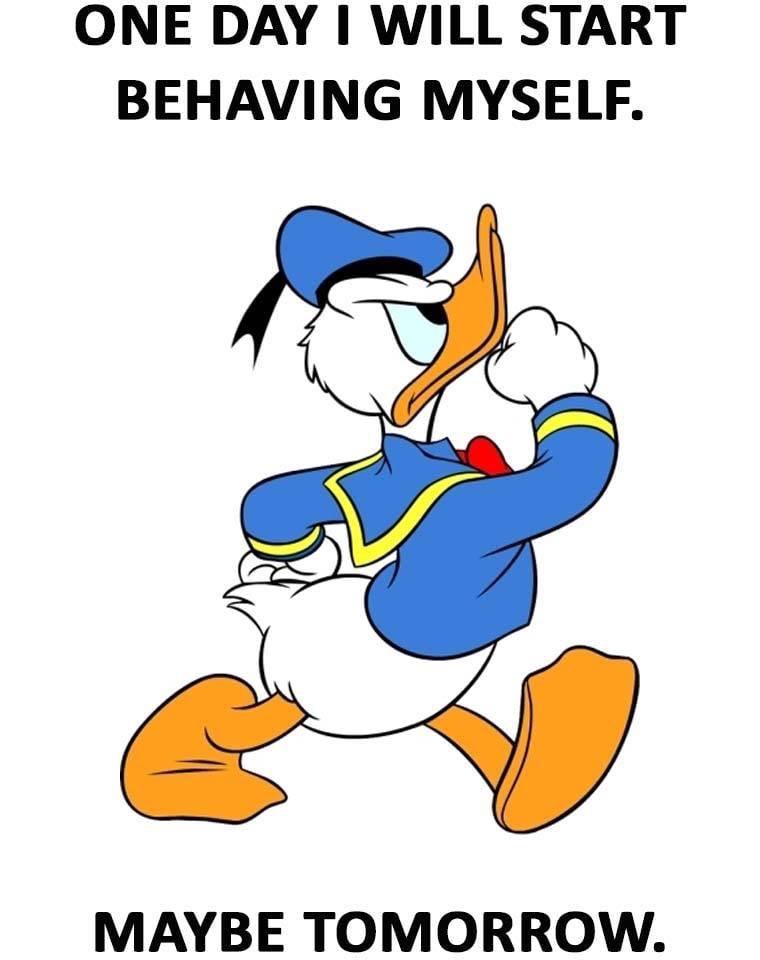 The charttable of Ngahue IV contains a great many certificates from the U.K., the Netherlands and Belgium attesting to his supposed off-shore and ocean sailing skills and even medical abilities at sea. But as Himself will modestly explain, most were obtained simply by doing reasonably well at an exam. But after more than 30 years and multiple tens of thousands of miles sailed, he's still trying to find an honest answer to that critical question once asked by a Department of Transport Yachtmaster Examiner to the sailing instructor at the Solent School of Yachting (where Himself was one of the less distinguished pupils, albeit highly appreciated for his friendly and sociable attitude): "Can he sail?". This question is best left unanswered... Mind you, it has been said that the various numbers of Ngahue boats and Himself occasionally put up a damn pretty good show of pretending to be able to sail well, for instance beating a French boat crewed by 6 sturdy mariners from a famous Brittany sailing institution "Les Glénans" arriving in Penzance first after a hard afternoon's sailing: Ngahue II (on that occasion) got there first thanks to one (not so young!) man and his Hallberg-Rassy installed pushbuttons versus a full crew of six young and strong crew in the other boat. Proof, as if it were needed, that the Hallberg-Rassy push-button sailing concept doe indeed work just fine!!! On the opposite end of the scale, Him- and Herself pride themselves on coming last in most legs of their ARC trips, thus proving that their Hallberg-Rassy 53 very definitely can be also sailed VERY slowly! Oh, and a final point to note aboute Himself: he is vaguely "Disnoid", and very definitely a big fan of Donald Duck...
For the dreamers, here's an aerial picture of the Hallberg-Rassy Yard in Ellös, where the Ngahues I to 4 have been built as well as a couple of thousand other Hallberg-Rassies, all delivered precisely and punctually on schedule (a major point of honour for the Yard).

There remains one matter to explain now: how did the Man Himself, who for years was an adept of single-handed sailing (despite having two hands - he never really understood the logic of that terminology) come to, well, doublehanded sailing with the Lady Herself? It is all to be attributed to this 'could-you-really-find-a- nicer-person' often referred to as "Pappie Louis", pictured here with a glass of something (the content of which is better not divulged) on Ngahue II. In the first weeks of ownership of Ngahue II, the Man Himself and Pappie Louis set off on a sailing weekend and were surprised, like many others that day, by a short and extremely violent summer storm (our anemometer clocked well in excess of 50 Kts of wind). Pappie Louis will describe this as the one and only time in his life that he nearly sank in a boat (a slight exaggeration the Man Himself will retort); yes, Ngahue II heeled over a bit (we were hit by a sudden hard wind with all sails up), but that was it. Suffice it to say that Louis and Marco, who had been good friends before, were even closer friends afterwards. And so it also came to pass that Pappie Louis one cold winter evening in Brussels' Laeken district introduced Himself to the Lady Herself. His reasoning was perfect simplicity: the Lady Herself would like to sail more than she can do at Du Vent et des Voiles and you have a boat with lots of space. Both Pappie Louis and the Lady Herself hail from the same village near Liège in Belgium...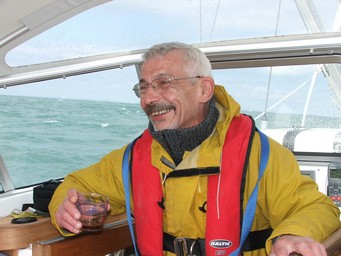 Herself...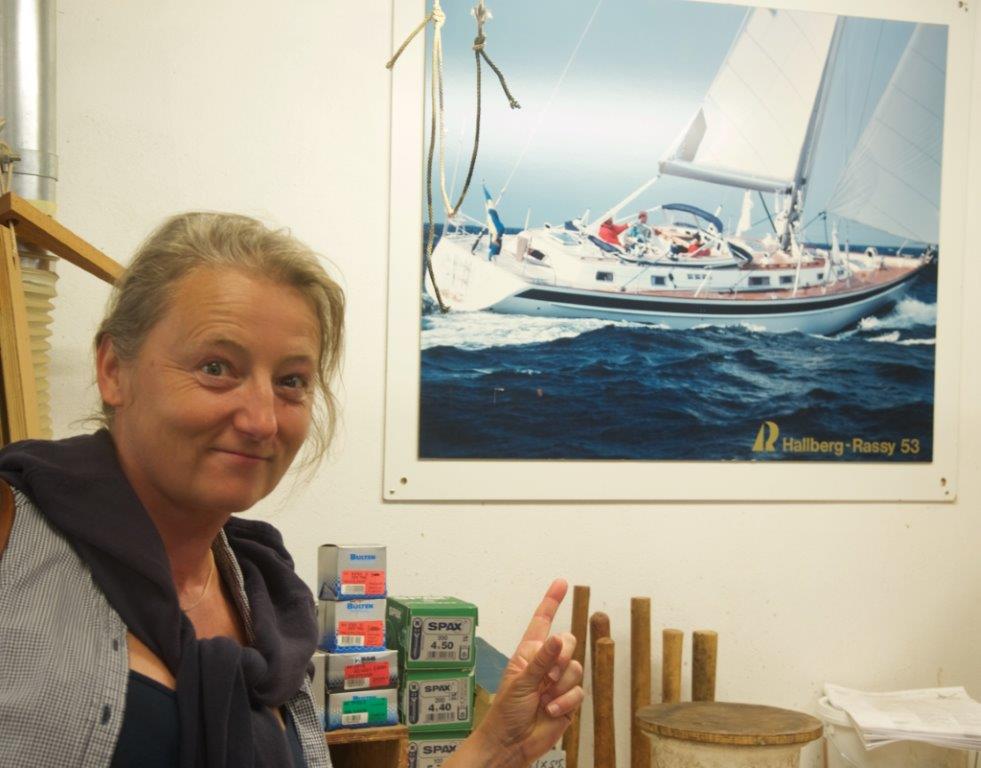 This then is the Lady Herself, the other co-skipper of Ngahue IV. She was born many moons ago near Liège, where the river Meuse flows steadily through the Belgian country-side. She afterwards moved to Saint Georges-sur-Meuse from where she came to sailing via another route than the Man Himself, namely via a Brussels-based sailing club-cum-school called Du Vent et des Voiles (DVDV). Incidentally, Himself was also at some stage a skipper-instructor at Du Vent et des Voiles albeit a few years earlier, sailing mainly with the school's elderly Arpège known as Bou Mou - a wonderful little boat.
Thanks to "Pappie Louis", a long time member of DVDV, Herself went sailing with Himself on Ngahue II and immediately got herself caught in a gale in the Dover Strait. It would appear that the Man Himself specialised in encountering strong and violent wind with Ngahue II... At Du Vent et des Voiles, the Lady Herself had become heavily involved in a major DVDV's project, namely to build a sea-worthy, swing-keel offshore sailing boat from a pile of wood donated by a well-wisher. The "Scherzo", as the boat was to be called, was a project much to the heart of Michel Semal - at the time President of Du Vent et des Voiles. In fact the Man Himself was still around at Du Vent et des Voiles when club members went to collect the first lorry-full of wood for the Scherzo's construction. The Scherzo was launched a few years ago, (she took a long time to complete, in fact much longer than originally anticipated). It was soon after the launch of the Scherzo that "Pappie Louis" introduced Herself to Himself, as explained above. They started sailing together on Ngahue II, progressed to Ngahue III, and these days have Ngahue IV as their common & joint project. Ngahue IV was the vessel with which they made their plans for a circumnavigation, commencing with the 2017 ARC.
Herself is pictured here at the Hallberg-Rassy Varv AB in Ellös, pointing symbolically to a picture of a Hallberg-Rassy 53. "That, folks, is a Hallberg-Rassy 53!!" she seems to be saying; "We have one like that, although ours has a hard top"! Picture credits are to Leon Schulz of HR46 "Regina Laska". The Lady Herself spent a week on board Regina Laska in September 2016, benefitting from Leon's excellent teaching skills and methods in all matters related to sailing - see Regina Sailing for more on the many things that Leon does. This was also when the Lady Herself met Magnus Rassy, and toured the Yard with him (see both below in a Hallberg-Rassy 64 under construction - picture credits again to Leon Schulz! Although I don't know how Leon took this picture as Magnus Rassy seems to tower over everyone like a huge Scandinavian (Viking!) giant, overwhelming poor little Laura!!! Well, he is the CEO of Hallberg-Rassy Varv these days and as such a giant in the boat building world. So Magnus' size here is commensurate with the great HR reputation he has continued to build up after taking the Yard over from his father Christoph Rassy, another giant of a man involved in serious Swedish boat-building. Leon finally took the Lady Herself and the three other crew that accompanied him on that occasion) to Mellie Rassy's Wonderland for things to make your boat look even better (known as the new premises of HR Parts & Accessories - recently renamed Shop Hallberg-Rassy. All joking aside, there's also a more normal picture here of Magnus and Laura taken when Magnus Rassy visited the Hallberg-Rassy boats leaving on the 2019 ARC Plus from Las Palmas.
Oh, and incidentally, the charttable on Ngahue IV also holds quite some diplomas and certificates obtained by the Lady Herself!
Return to Homepage