We're off!!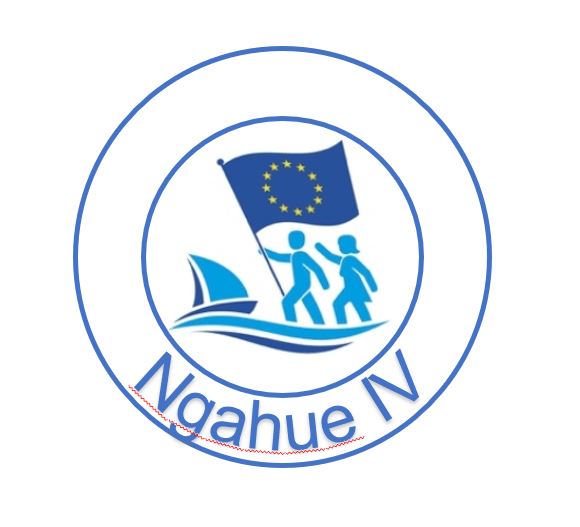 After many years of dreaming and planning, two sailors and their Hallberg-Rassy 53 leave Belgium to see the world.
Our circumnavigation - photos and stories
As our circumnavigation story expanded and also became a "creative" circumnavigation undertaken in multiple steps, as we returned on our steps in 2018, in order set off again in 2019 ("reculer pour mieux sauter", as the French would say), we wanted to avoid creating a single and unmanageably long webpage. So we have broken our adventure down into several smaller pages... These "subpages" each cover a logical chunk of our travels and start in the Summer of 2017 when we leave Belgium for our big trip. They subsequently cover our (first) ARC, our time in the Caribbean, our decision to head back to Europe for a better preparation, and our setting off again for a second time in 2019 - but this time from the Netherlands.
Then of course in early 2020 the world went into Covid-19 pandemic mode and our 'next destinations' in the Pacific closed their doors one-by-one. By September 2020, we realised that we were not going to make it around this time either - at least in the time-frame and format we had originally planned. So, with a heavy heart we organised air travel to Belgium for ourselves and a freighter headed for Southampton for our beloved Ngahue IV. Perhaps in 3-4 years' time we will find that the conditions are right again to set off a third time with Ngahue IV to go around completely. So don't give up on us yet: like the ubiquitous Arnold Schwarzenegger "we will be back" and who knows, it may be that the third time is perhaps the lucky one...

For sailing outside the EU, it is recommended to have full ship's registration papers, so we had the Dutch kadaster come on board in 2017 to measure up the boat and brand her. A few weeks later we received a very nice registration document in a blue cover which has been studiously copied in every 'foreign' country or island where we embarked.
Part of the registration process is to have a Dutch home port. We opted for Maastricht: the town that gave its name to the EU Treaty of Maastricht. People often wonder why we took this inland city: it would be a bit of a trip to get the boat there (remove the mast and hope that her 2.29m draft would pass, especially after a longer period of drought)... I went to school there and thanks to my mother have an administrative home for the boat there. These days, Maastricht ('Mestreech' in local dialect) is much better known as being the home town of Andre Rieu and his Johann Strauss Orchestra. André Rieu (junior) is a little older than I am, and I saw him as a young violinist in Maastricht in the 1970s. I was also a great fan of his father, André Rieu (senior), who was the conductor of the Limburg Symphonie Orkest (LSO - to my young untrained ears just as good though slightly less prestigious than the London Symphony Orchestra and André Previn in the 1970s) where I attended their classical concerts in the "Staar" building and further developed my love for classical & orchestral music. Against this background, it's pretty hard not to be a fan of André Rieu junior and his contribution towards popularising 19th and 20th century (Viennese) music! Furthermore, Laura has a special connection with Donij van Doorn (see other picture of Donij, her niece) who has been one of André Rieu's solo sopranos for several years. Donij has a wonderful voice and in our opinion could teach nightingales a thing or two when it comes to singing!!!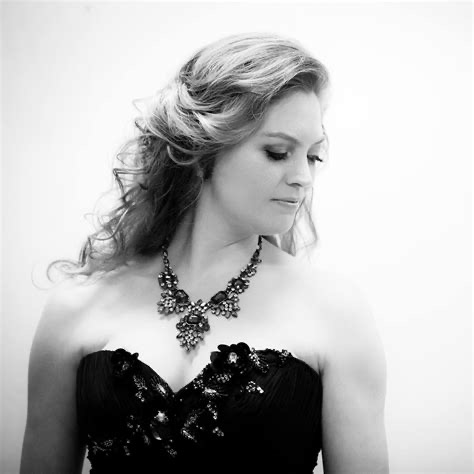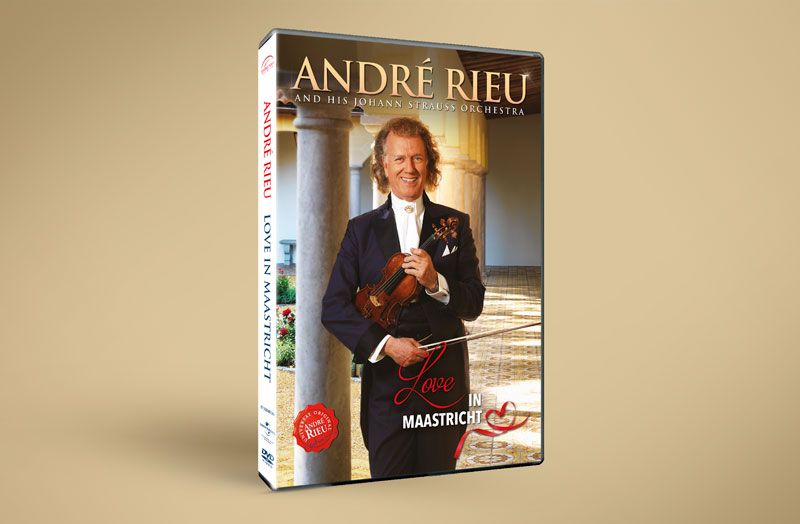 Maastricht is also just above Liège on the river Meuse. Liège is the birthplace of Laura and is part of what, as a Carolingian historian in my younger days, I myself called the Carolingian triangle (Liège, Aachen, Maastricht)... It all fits together. Having the name of the city of Maastricht on the back of the boat has often drawn enthousiastic attention to her around the Atlantic and Caribbean with people telling us they knew the city well!!
The various pages making up our circumnavigation saga:
1. The start of our circumnavigation - 21st July 2017
2. Our ARC in November & December 2017
3. The Caribbean: December 2017 - May 2018
4. ARC Europe and return to Europe from May 2018
5. Our last miles to and in Europe - first improvements undertaken in Swanwick marina
6. Lessons learned and Improvements for a better "re-departure" in 2019
7. We set off again: Netherlands to the Canaries in 2019
8. Our second ARC: the ARC-Plus to Saint Vincent via the Cape Verde Islands - November & December 2019
9. Picking up our circumnavigation again: the World ARC - January 2020 and beyond
10. Covid-19 introduces a temporary and longish interlude in our circumnavigation plans
11. Preparing for our third departure: Europe to the Canaries