We're off!!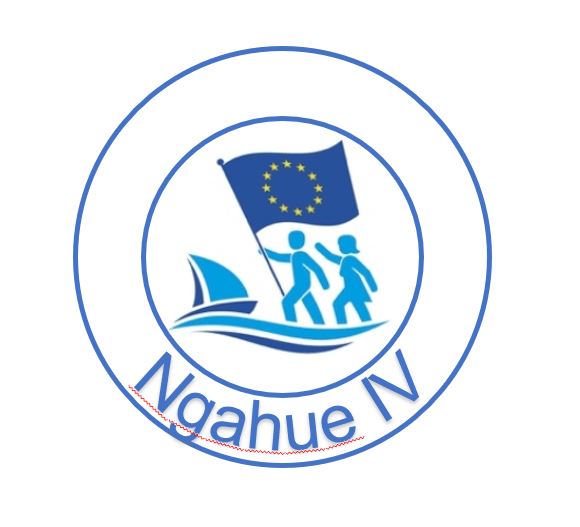 After many years of dreaming and planning, two sailors and their Hallberg-Rassy 53 leave Belgium to see the world.
Our circumnavigation - photos and stories
As our circumnavigation story expanded and also became "creative" as we returned on our steps in 2018, in order set off again in 2019 ("reculer pour mieux sauter", as the French would say), we wanted to avoid creating a single and unmanageably long webpage. So we have broken our adventure down into many smaller pages... These "subpages" start in the Summer of 2017 when we leave Belgium for our big trip, and subsequently cover our ARC, our time in the Caribbean, our decision to head back to Europe for a better preparation, and our setting off again for the second time in 2019 - but this time from the Netherlands.

For sailing outside the EU, it is reccommended to have full ship's registration papers, so we had the Dutch kadaster come on board to measure up the boat and brand her. A few weeks later we received a very nice registration document in a blue cover which has been studiously copied in every country or island where we have landed. Part of the registration process is to have a Dutch home port, so we opted for Maastricht, the town that gave its name to the EU Treaty of Maastricht - and these days is much better known as being the home town of Andre Rieu and his Johann Strauss Orchestra. Maastricht is also just above Liège on the river Meuse, place of birth of Laura... Having the name of the city of Maastricht on the back of the boat has certainly drawn attention to her around the Atlantic and Caribbean!!
1. The start of our circumnavigation - 21st July 2017
2. Our ARC in November & December 2017
3. The Caribbean: December 2017 - May 2018
4. ARC Europe and return to Europe from May 2018
5. Our last miles to and in Europe - first improvements undertaken in Swanwick marina
6. Lessons learned and Improvements for a better "re-departure" in 2019
7. We set off again: Netherlands to the Canaries in 2019
8. Our second ARC - an ARC-Plus to Saint Vincent via the Cape Verde Islands - November 2019